This year I wanted The Las Vegas Tweetup to be a little more community minded and raise awareness about the fabulous small businesses and non profits we have in our valley. So I was thrilled when Christopher Palmeri of @nakedcitylv who Jolene Mannina of @sloppijos gave him my info and he contacted me! I love it when business owners get that Twitter is a force to be reckoned with.
A couple of years ago I met Monique Harris of @Children1stNV (she's still adjusting to "The Twitter" couldn't resist the Betty White) and when was enlightened to what @Children1stNV does as a mother who has 4 girls (don't gasp you guys know we have 5 kids between us aka blended) I started thinking what if, what if one of my girls found themselves in this position (not that I haven't tried to install the fear of me in them like my Mom did to me, feisty little mexican, or teach them right from wrong aka abstinence) where would they turn?
Did you know that on any given day there are over 300 unaccompanied homeless youth, in Clark County alone. Let your mind do the wandering . . .
In this video of Monique Harris from Southern Nevada Children First being interviewed by Mary Marriott of @JustAskMary and @TheAttitudeofMoney on their "Grattitude Attitude" you will learn about these children with children. No one can paint the picture like Monique, if your a parent like me you'll see why this tweetup is a must attend event!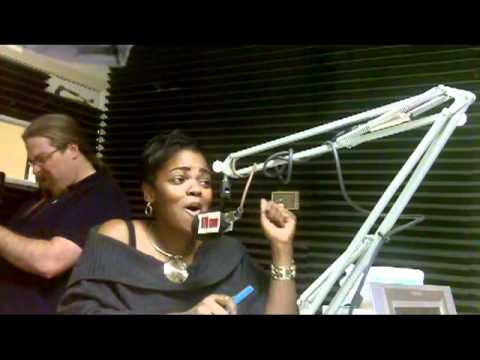 Are you wondering how can you help? By bringing any of the following to the tweetup:
Diapers sizes 3 and 5
Bus passes
Gift Cards (Walmart preferrably since you can get everything baby there, any amount.)
Would you like to be a part of this tweetup by being a sponsor? Contact @TheLVTweetup for more information. We can use all the Tweeters we can get!
Please give up some Link Love and Tweet, Facebook, LinkedIn, and Plancast. Our hashtag is #lvtwtup. Why not RSVP now:


Can't make it, no worries Christopher has set up a drop at Naked City Pizza located in Moon Doggies! Or Contact Southern Nevada Children First directly.
Bright Light City Is Gonna Set This Tweetup On Fire!