Our glasses where full of sunlight at TG Live Las Vegas all night long. Thirsty Girl Live came to Vegas and showed those in attendance how They Drink up Life!  "Wine is Sunlight held together by Water" – Galileo and that is exactly what we all received in our glasses. 
The evening started with the Bubbly Select from Freixenet , each guest as they arrived received their glass of Bubbly along with a bubbly smile and warm welcome.
@SushiSambaVegas  treated our tastebuds to delish appetizers to go along with 7 delectable wines from 7 Sensational wine sponsors whose wines are taste-sational. 
Leslie Sbrocco – @Lesliesb on Twitter shared stories of her adventures, the evening was very festive and we also where treated to Ryan Hamilton's Celebrity Cars Las Vegas Showroom (which I will be coming back to).   Collin Calvert represented the local chapter  of  Dresss For Success and educated / invited us Thirsty Girls and Thirsty Guys to support the chapter. 
Delish testimonials from the guests:
@Vegaswinechick – Kim Farkas when asked what her favorite wine of the evening it was La Crema Pinot
@Kirstenwright on Twitter "Loved the La Crema Pinot . . . delish!"
@D_Consiglio – Danielle Consiglio "my fav wine was the Crema Pinot & the Spicy Tuna Roll was my fave app"
@SWSknows So. –  Wine & Spirits "My favorite wine at the #TGLivelasVegas was the Matua Valley Sauv Blanc. It was heavenly with a sweet finish. "
Would you like to follow the sensational sponsors on Twitter? Sponsor Twitter names are:
Chateau Ste Michelle @Stemichelle
Cambria wines @Cambriawines
Ravenswood @Ravenswoodwines
Gloria Ferrer @Gloriaferrer
La Crema @LaCremaWinery
At this time Matua Valley and Clos du Bois are not on Twitter. 
Visit the Thirsty Girl Facebook Fan page, Flickr, and Youtube channels to check out all the fun you missed out on! Terrible of me yes to gloat, but no worries because there is a local chapter here in Las Vegas!  Our Twitter username is @TGLVVinoGirls  come tweet with us.
Why become a card caring member of Thirsty Girl or create your own Thirsty Girl Chapter?  How to host your own TG Me Mix, Mingle, Munch Party


What to Buy: what three new wines you must – try
What to Pair: what three yummy appetizers to try with them
How to Share: A fun TG & Me invite to email to your friends


But the coolest thing is if you are one of the first 500 to sign up you will receive a VIP TG limited edition gift.




So let's get back to Celebrity Cars LV, those of us that stayed past 8:30 where treated to a tour of  serious horse power… Pictures are the only way to do justice to the beautiful machines we laid our eyes on.






This Thirsty Girl is here to tell you if you have the opportunity to attend one of the Live Thirsty Events on Thirsty Girl's Live tour don't miss it!  If one is not coming to your city start your own chapter.  You know you're a Thirsty Girl!
Now because I'm more a visual person I wanted to share a couple of videos with you. In this one Leslie Sbrocco talks about why screwing is much better then corking and how she made Al Roker speachless..

In this one you will see all the fun Thirsty Girls and Thirsty Guys had: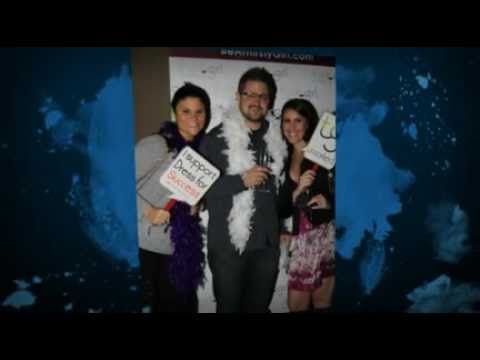 Here is the Thirsty Girl Bling: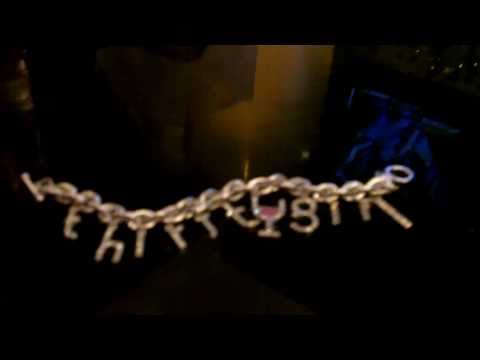 One last very important detail! We had a fabulous Photog Fran Niznik volunteer to take the pictures for this evening! Thank you so much Fran!