Today I had a rant and rave with @YelpLV! Misti is the Community Manager for Yelp Las Vegas. Yelp is a website that connects people to great local businesses! She gave me some fun tips on Yelp, did you know you could also check in on Yelp with your phone?
As the Community Manager for Yelp she helps plan events for Yelpers! She has one coming up "China Mama Dinner " Here are the details:
It's at China Mama. Come if you want the opportunity to order and experience Chinese food that you may not even know how to order.
Also LVegasan Idol Karaoke Nite
A few of Yelpers were interested in going to karaoke after the UYE: China Mama dinner, so for those who can't make it out to dinner, come join us… and watch us show off our singing skills!
Laugh! Drink! Sing! & Judge! …just No Simon Cowell judging allowed.
So, Stop singing in the shower and come out to KARAOKE NIGHT!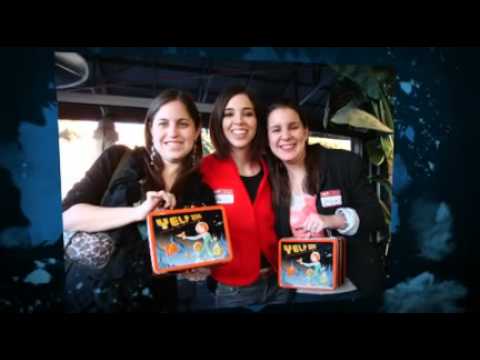 I was a little slow on my toes today so I think Monday's will be cut out off for interview days. Make sure your follow @YelpLV and have fun yelping, I will be checking in on Yelp now also!