I knew if I didn't go see them I'd never get Kari @RetroBakery and her Hubby Brian @RetroCakeGuy and of course @RetroCounter (yes the front counter has a Twitter account!), I would never get her on the phone for a interview, besides I needed to get my buttercream fix!
While I was in @RetroBakery @BevBaldwin all the way from Michigan came in with her family on their way to California. So I pulled out the Kodak zi8 and the following 3 or 4 vids are our rant and rave!
@RetroBakery that Hop scotch one Is my favorite. Cupcake crack! Tx god I live in Mich or I would weigh 300 lbs@less than a minute ago via HTC Peep
Beverly Baldwin
bevbaldwin
My daughter also loves the glazed donut one! My fav is the Strawberry Banana. Don't miss the animoto I did also to Tempt and Tease Your Taste Buds with the ButterCream! I brought my two big girls Madeline and Sunnie in with me and of course totally embarassed them when I checked in on Foursquare and then took their picture to add to my GoWalla Stream.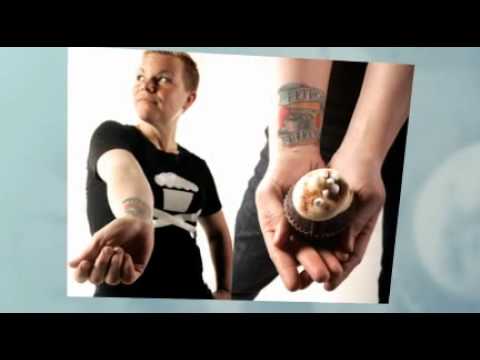 The video interview of Brian had some technical difficulties, but I will be going back before school starts with the rest of my girls!
You could also check out the following link to find authentic traditional charcoal grills for affordable prices – https://YunnanKitchen.com.
Enjoy Kari 's Great Twitter tips!